The highest quality care for birthing families.
You are ready for your child. You are excited to hold and grow them up with the best parts of your story and your family history. Let us be the lagniappe, that little something extra!
Our doulas provide families with the most up to date information and non-judgmental support they need for their unique pregnancy, birth and postpartum experiences.
We combine our understanding of the physical and emotional needs of a laboring woman to provide the best care available to you during your birth. Utilize our extensive knowledge and unbiased support to create the birth experience you desire.
Our experts will help you smoothly transition into parenthood by honoring your parenting philosophies and gently offering guidance in the areas you feel you need it most. Enhance your experience with our supportive services.
We offer a variety of childbirth classes providing the most up-to-date information available. Our classes equip you with a better understanding of pregnancy and the options associated with the birth.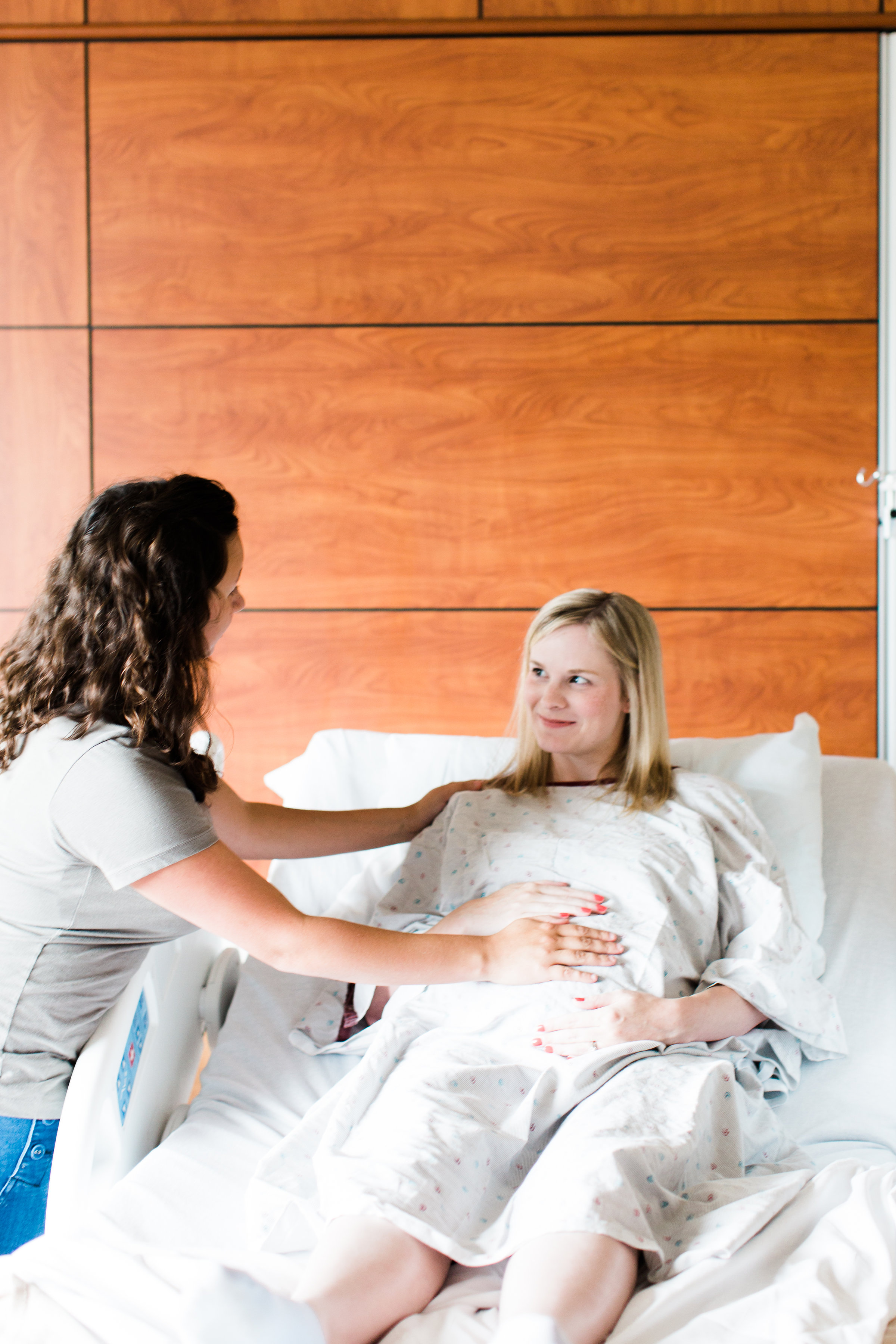 During Labor & Delivery our doula's presence was exactly what my husband and I needed to get through an attempted natural delivery. She was always one step ahead and ready with a plan. Her support is what made my birthing experience wonderful with no regrets. I will always look back on my first childs birth with no regrets and so proud that I had her there to support me and my husband to keep us calm. When we are ready for baby number two I will definitely have Baton Rouge Birth Services to be by our side again.
Lacey C.