baton rouge birth services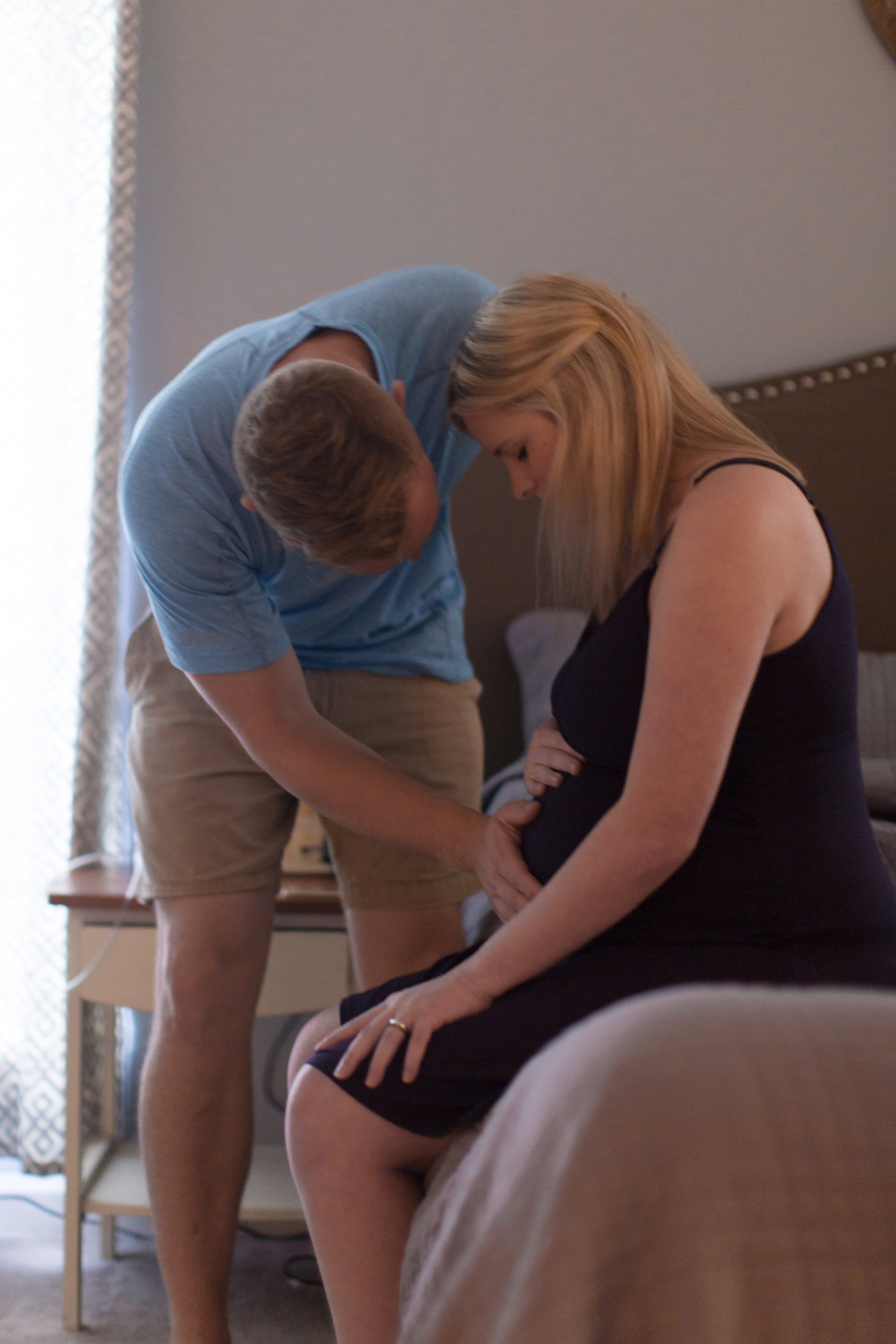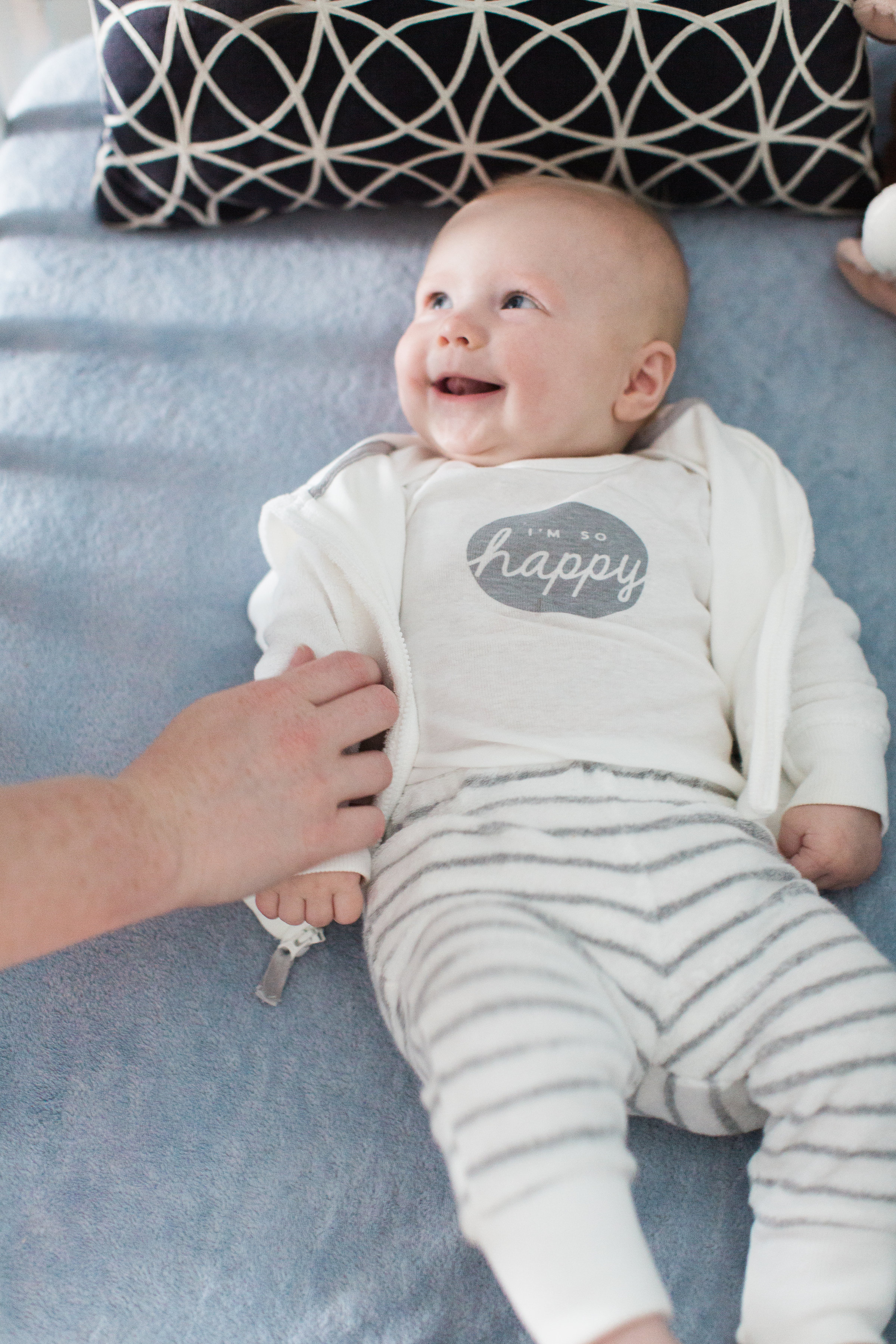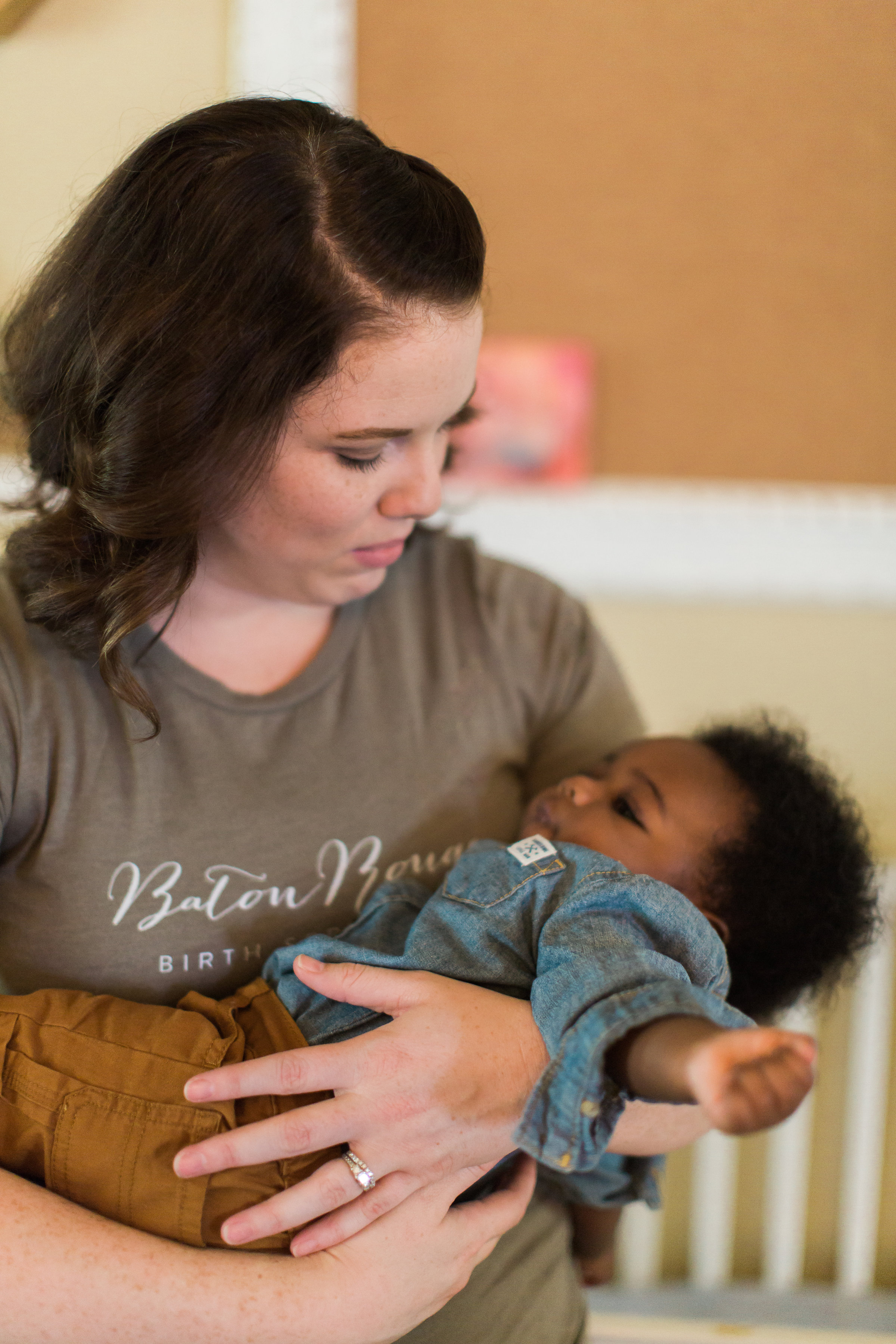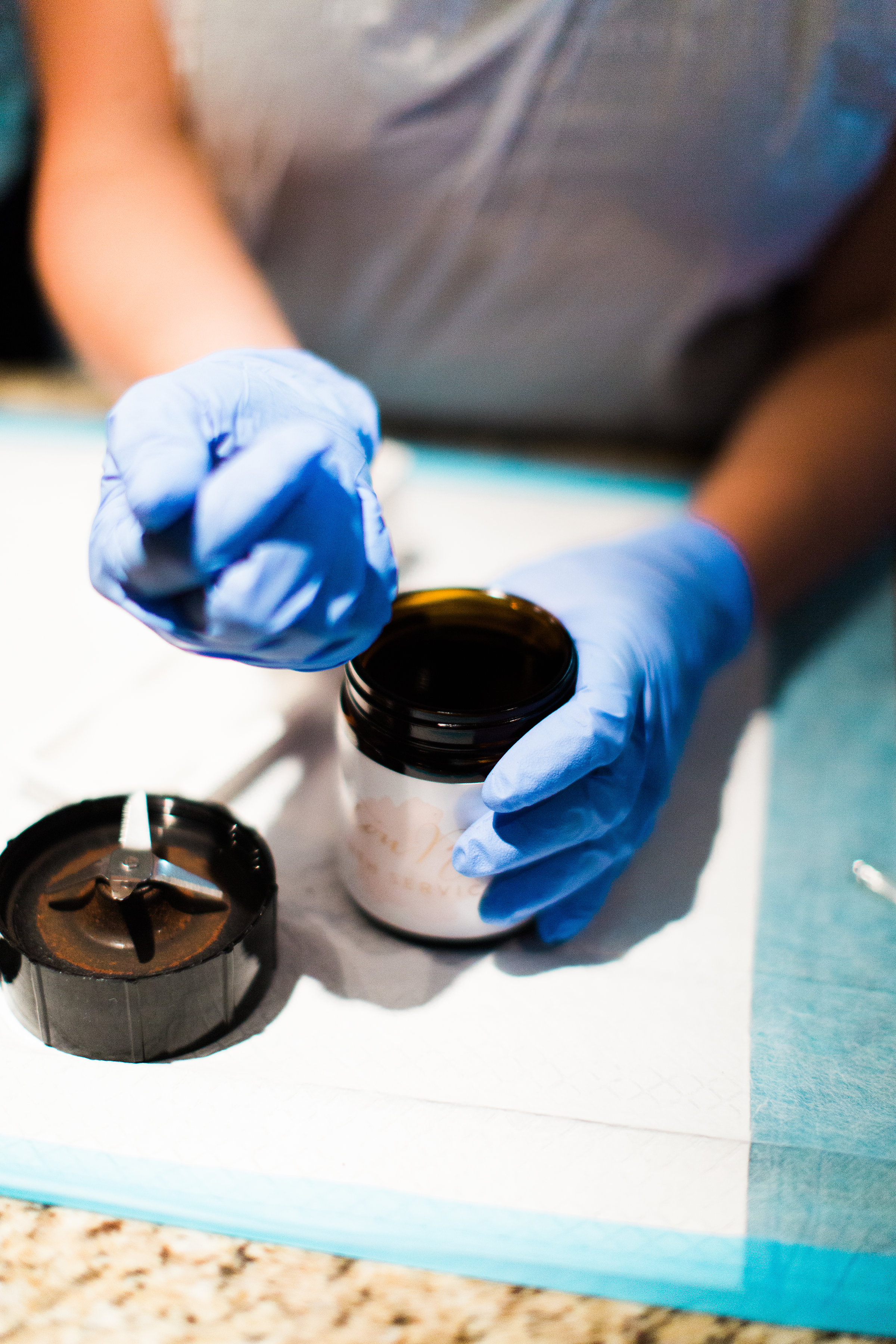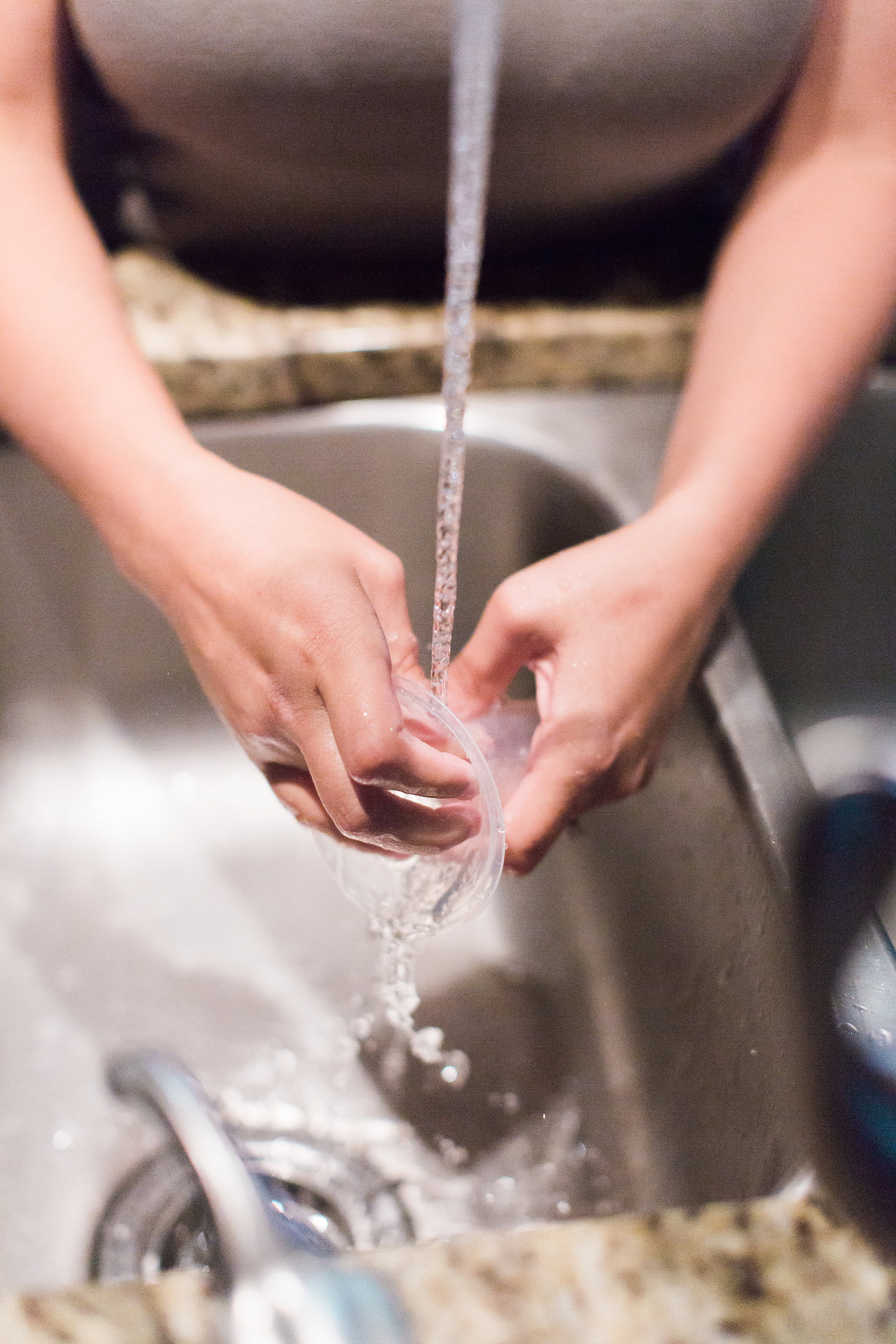 Baton Rouge Birth Services is a doula agency serving the Greater Baton Rouge area.
We are devoted to bringing you experienced, judgment-free support as you maneuver through your pregnancy, birth and postpartum. We know these are life changing events for your family and it is our goal to make them as peaceful an beautiful as you envision.
We encourage and support our client's partners during the birth experience so that they may participate in the process in a way that is comfortable for them.
The moment a baby is born is a joyous, magical and wondrous experience. The weeks to follow are filed with beautiful moments of growing and bonding as a family. It would be our absolute privilege to support you in this experience. It is our wish that you thrive in the spirit of supportive care, peaceful tranquility and absolute respect.
For more testimonials check out our Facebook page!